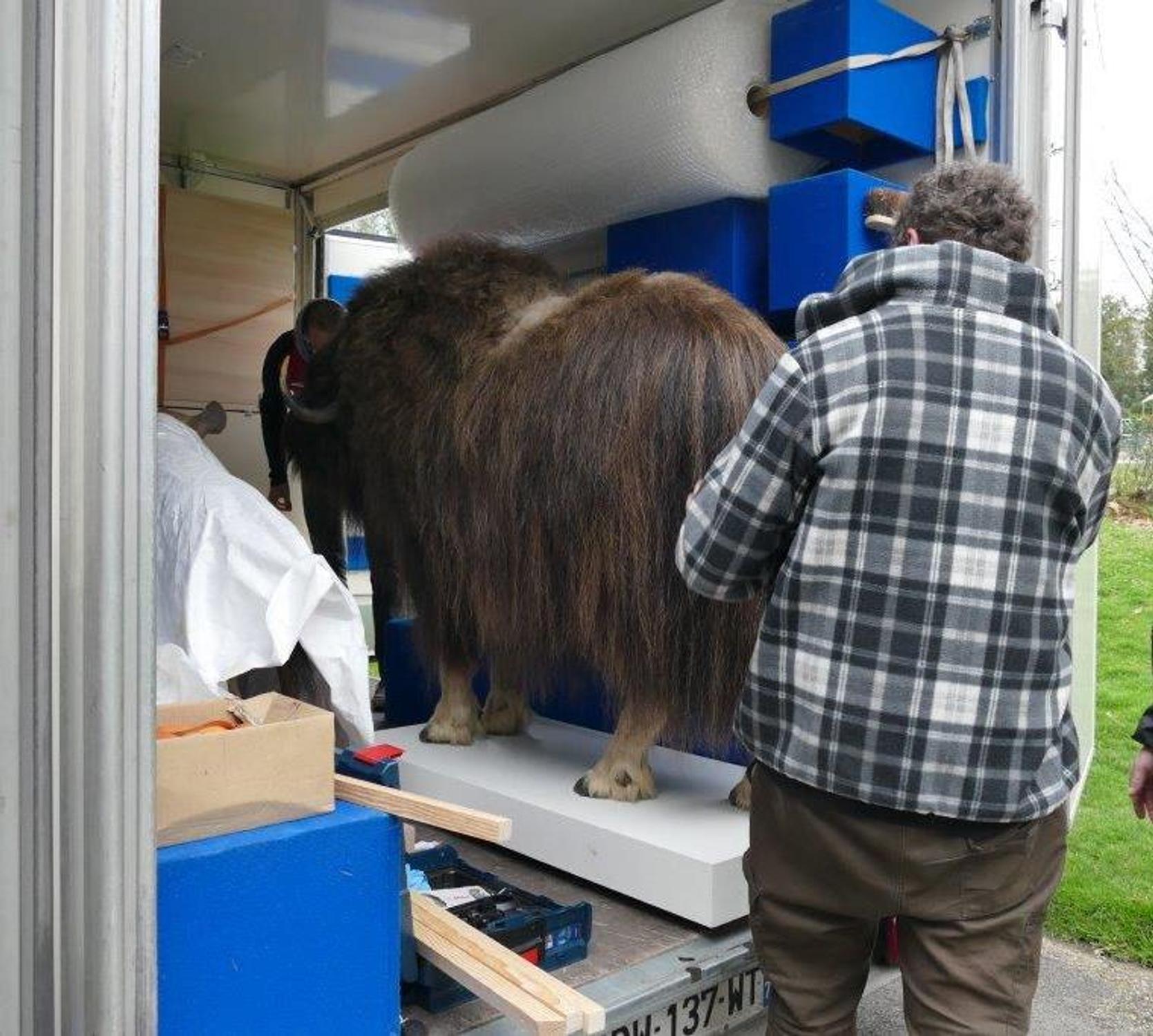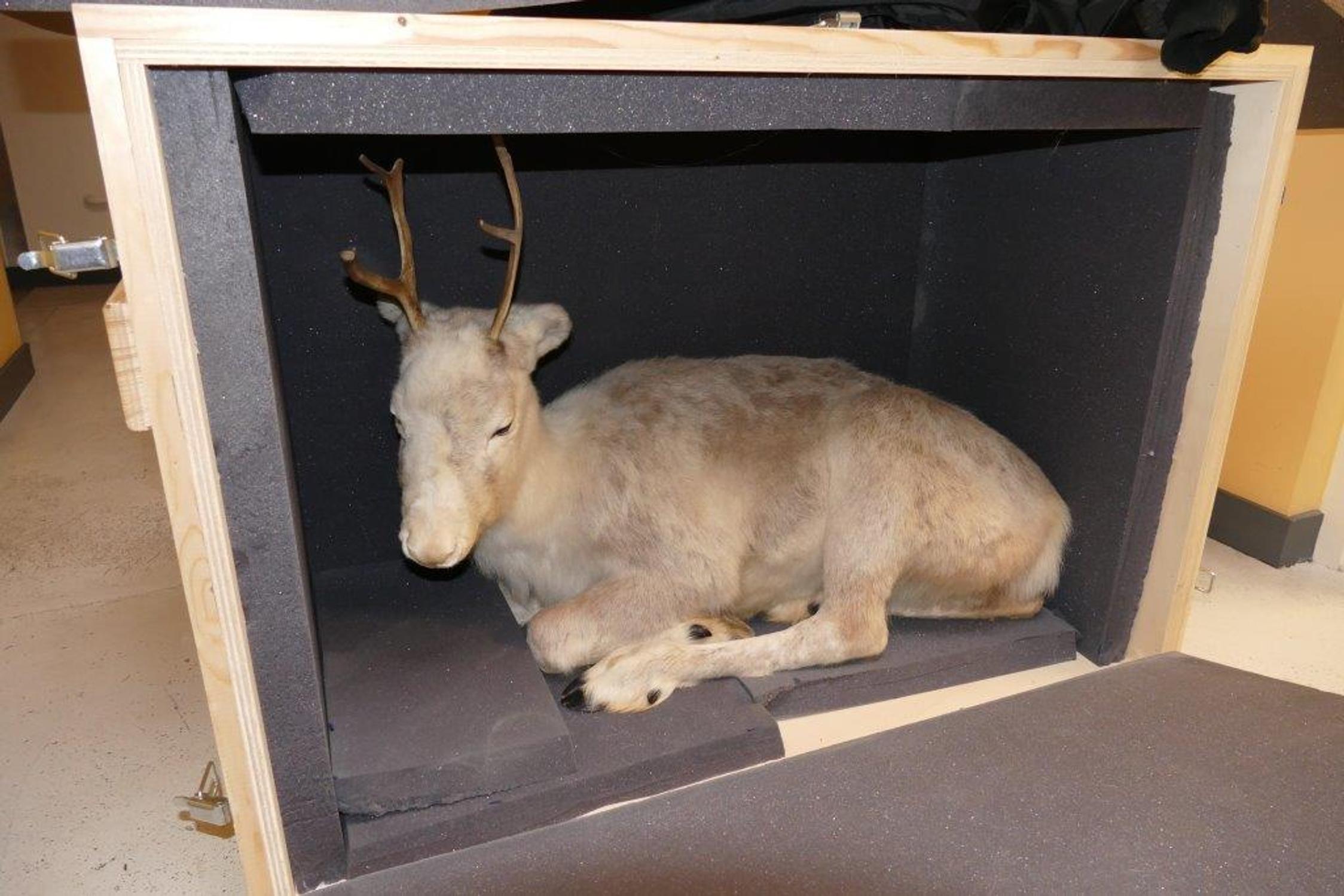 Grenoble's museum studies all loan requests concerning species or objects of collections. Nevertheless, loans are only granted if the borrower presents serious guarantees and commits to respect necessary conditions to keep the loaned parts.
The borrower will have to address, preferably by post, an official request to:
Mrs Rebecca BILON, Director of the Museum, 1 rue Dolomieu, 38000 Grenoble.
The given agreement by the establishment will be then, validated by city council decision.
In the case of species destined to a public exhibition, the demand will have to specify as much as possible the exhibition theme, generals conditions in which the objects will be presented, considered transport conditions, and any other factor allowing appreciation of the demand.
For borrowed species as part of a scientific study, it will be asked to provide elements presenting the research project and guarantees compared to the non-destructiveness of the experimental protocol on objects.
In both cases, an insurance certificate nail to nail will be asked. Derogation authorizations concerning specimens of protected species will have to be provided.